Fun Outdoor
Group Exercise
Enjoy fresh air and open spaces
Fitness // Nutrition // Support
What We Provide
Fitness Activities
Experience a mix range of group exercises at Fit Club like Tabata, HIIT, Strength /Cardio workouts, interval training, Zumba Fitness, Kick-boxing ...etc to keep your body active.
Optimized Nutrition
We are what we eat. Learn and understand the importance of good nutrition that affects your daily health, performance and weight management.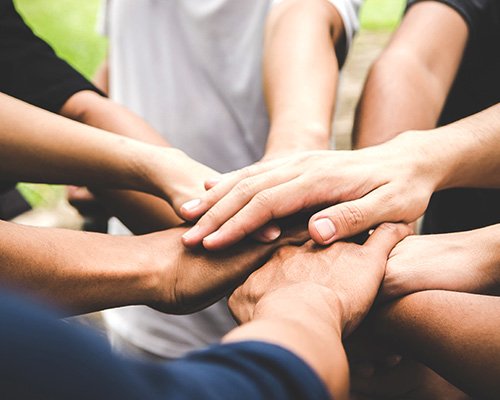 Positive Vibes
Engage and immense yourself with a dynamic and positive community at Fit Club to keep yourself motivated, achieving your health and fitness goals.
Fit Club Locations
Where to find
Price Plan
How much to join
PROMOTION
1 Fitness Pass
1 Body Composition
1 Assigned Coach
Warrior
6 Fitness Passes
2 Body Composition
1 Assigned Coach
1 Bottle of Nutrition Recovery Shake
(worth $90)
Community Support Group
Free access to Health, Fitness and Nutrition events!
Welcome Gift
(worth $10)
Warrior Plus+
1 Month Unlimited Fitness Pass
4 Body Composition
1 Assigned Coach
Achieve Targeted Results
1 Bottle of Nutrition Recovery Shake
(worth $90)
1 Bottle of Energy Booster Tea
(worth $70)
Community Support Group
Free access to Health, Fitness and Nutrition events!
Welcome Gift
(worth $10)
Real Results
What you can achieve
Corporate Clientele
Whom we supported