Are you looking to start a realistic answer to turn your health and happiness around for good?
At our body transformation challenge, we will help you get started on a personalized journey to  better achieve your weight and health management goals!
By following a simple step-by-step diet and exercise plan, you will be able to lead a long term, healthy lifestyle and see visible results on your health and well-being.
What you'll get from this Body Transformation Program
Healthy Meals and Guide
Partial meal replacement program that includes daily healthy, nutritious breakfast, together with an easy-to-follow meal and snack guide list.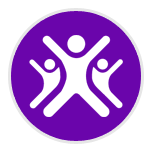 Exercise Plan
You'll have access to a month of unlimited group workout sessions at Fit Club, or do some form of simply activity at your own time and place.
Supportive Community
You will get exclusive access to highly positive environment and events with people who will inspire and motivate you to the next level.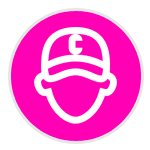 1-on-1 Coaching
You will get personal and exclusive communication via Whatsapp, phone call and even meet up with a live Coach.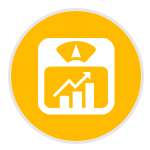 Body Analysis
You will get full body composition analysis so you can effectively target and work towards your end results.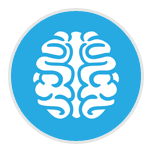 Positive Mindset
Get knowledge on valuable health, fitness and wellness information to set your mindset in the right direction.
How our Challengers have transformed into their best version